mBuyNow.com has just announced their new discounted site wide featuring the best RC hobbies and consumer electronics ready for immediate delivery! The best parts are they ships from UK, DE and HK, and provide UPS, DHL, Airmail, Royal Mail and HK registered air parcel shipping methods. Therefore, customers will reduce the waiting time.
mBuyNow.com is an online electronics store, they want to make purchasing your product as simple and convenient as possible. All customers have to do is visit http://www.mbuynow.com, open a new account (if you don't want to register, login with your FB account is possible), choose which product you want then add it in your cart. After this they are able to select shipping address and shipping method. The last step is check out. Then mBuyNow.com will dispatch your order within 24-48 hours and ships directly to residence.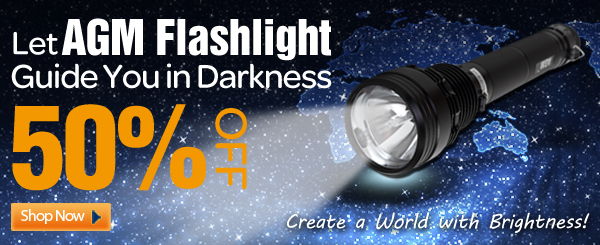 mBuyNow.com is one of the retailers offer shipping worldwide. Though still young in the arena, mBuyNow has been proven to be a legitimate company and has been working hard to improve its services. mBuyNow is so confident that once the customer chooses their product, they are 30 days money back and 90 days free repair.
mBuyNow.com has set up long and excellent business relationships with factories and eliminated unnecessary costs and delivered the lowest possible prices of products to customers worldwide.
If you are looking for the best priced radio control hobby accessories for your RC model, bicycle light for safety your ride, strong and reliable flashlight for your outdoor activities, explore a new world under water, music enthusiast even a presentation laser pointer, then visit mBuyNow.com to get one ordered today!
Browse mBuyNow.com and get your product at a discounted price.