From the latest survey of users' satisfaction of the United Kingdom, DEL 30cc RC airplane engine has gained higher votes than DLE 55cc, and become the best engine in mBuyNow.com.
The inner UK Customer Satisfaction Index of mBuyNow shows that in a full mark of 100 points satisfaction scales, DLE 30cc has won a mark of 82 points which is higher than the DLE 55cc that with 78 points.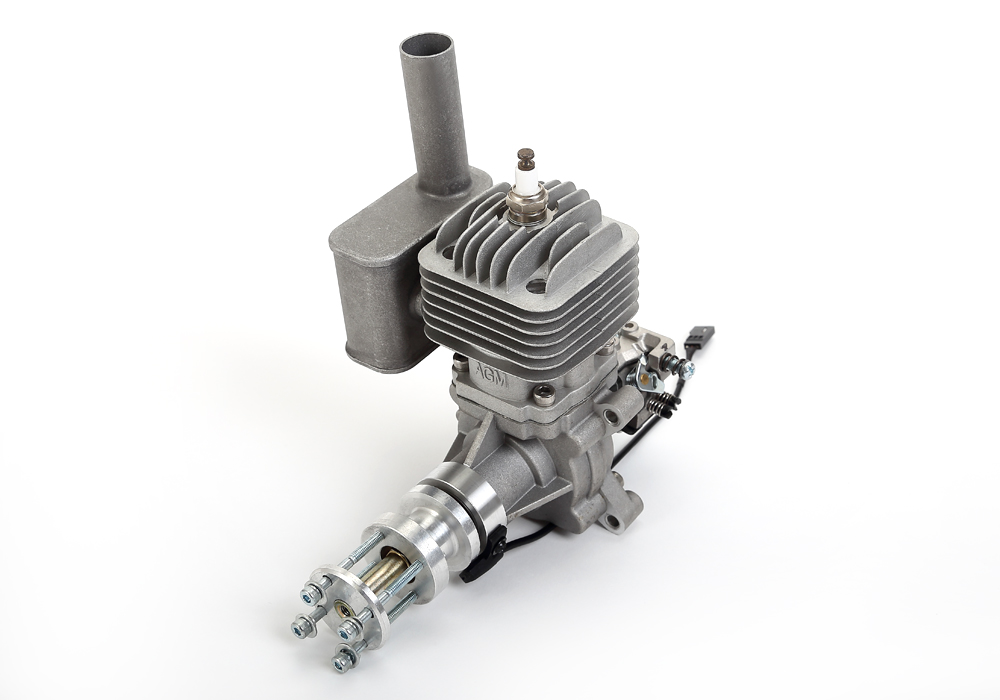 DLE30 Gas Engine 30cc RC Airplane Engine

DLE55 Engine Single Cylinder Gasoline Engine
This survey is made not a long time later with the release of DLE30cc engine; it seems that there is a bit unfair for the DLE 55 cc RC engine. The result also shows that DLE 30cc can get such a high mark is due to two main reasons. One is that due to the price of DLE 30cc is lower than DLE 55cc, and another reason is that there are more people who like to play the airplane with the 30cc gas engine because it is lightweight and with strong power.
Performance Comparision
RC Engine
DLE30
DLE55
Performance
3.7HP/8500rpm
5.5HP/7500rpm
Idle Speed
1600rpm/min
1350rpm/min
Static Thrust
8.5Kg@100 meters Altitude
7.5Kg@1800 meters Altitude
14.2Kg@100 meters Altitude
12.50Kg@1800 meters Altitude
Aircraft Propeller
18×8; 18×10; 19×8; 20×8
22 x 8, 22 x 10, 23 x 8, and 23 x 10
Parameter Comparision
Exhaust Amount
30.5 cm³
55 cm³
Diameter x stroke
30.5mm x 30mm
45mm x 35mm
Ratio of Compression
7.6:1
7.6:1
Ratio of lubricating capacity
30:1
1:30 to 1:45
Engine type
 N/A
single cylinder, 2-stroke, air-cooled
But in fact that there are also a lot of RC enthusiasts choose to buy the DLE 55cc engines with higher prices; it did not make a big effect on the sales of this engine. And mBuyNow.com continues to release new engines to attract more customers.
As for me, I like DLE30cc Gas engine more. Because its output for size -3.7HP@ 8500rpm can satisfy for me and the light weight is also a very important element for me to take into consideration. This item with high quality and has won great praise from the RC hobbyists, made for flight design can ensure the best power to weight ratio on the performance of our RC aircraft.
While what do you think about them? Which one do you like better? Share your opinion in the follow comment box.