Are you still looking for digital intelligent charger with multi-function charger and balancer for your RC model? Well, the "Imax B6 duo" RC battery charger from mBuyNow will give you a great surprise!
Imax B6 duo is a multi-chemistry, high output dual charger system, employs the circuit that features dual output power of 200 watts each, total output power are 400 watts. It is able to handle up to 6S of Lithium batteries per channel and up to 18 cells NiCd/NiMH. The "Imax B6 duo" can definitely meet all your requirements. And with 26% off the original low price, this is the perfect time for you to hit "Add to Cart" now.
Key Features and reasons why you need to choose the IMAX B6 duo charger:
Professional charger – It is a professional charger/ discharger with battery management and integral balancer.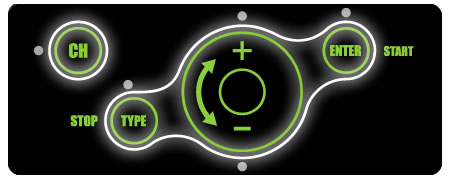 Various types of lithium battery – iMAX B6 Duo is adaptable to various types of Lithium batteries, such as Li-ion, LiPo and the new LiFe series of batteries.
Reliable/ Durable capacitive touch buttons – It boasts excellent signal-to-noise ratios deliver unequalled precision for touch operations. Very easy to operate, beside solid substrates, user and environmental abuse become a non-factor
Comes with fan cooling system – Smart and efficiently. And it is controlled by internal temperature sensor.
On sale at affordable price – mBuyNow always provide his customers the lowest prices. The Imax B6 duo has a 26% off discount, you can even examine special and have discount once your consumption reaches our minimum, a discount coupon can be used to redeem and then you can enjoy more discount.
FREE SHIPPING – mBuyNow provides FREE SHIPPING worldwide if you choose to ship from HK, and it always takes 7-2o days to receiver your parcel.
Check out the best price and discount on Imax B6 duo and budget RC battery balance chargers right now! I really believe you will get a very good experience. And feel free to share what you think of this cool unit.